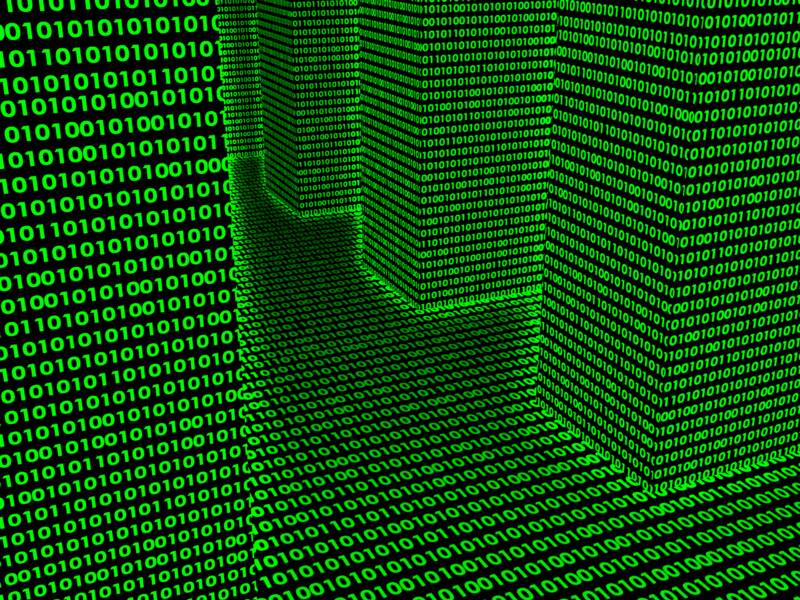 First Data, SunTrust, TSYS and FICO Discuss Why "Big Data" Increasingly Important In Their Corporate Strategies
"Big Data," the analysis of huge quantities of data, has become the next frontier for companies to eke out a better understanding of the billions of financial transactions that flow through their systems. At a recent Technology of Georgia Association (TAG) seminar held by its FinTech society, executives from First Data, SunTrust, TSYS and FICO shared their insights on how expanding the scope of their data analysis to include Big Data can help them understand their customers better, prevent fraud and build better product strategies.
The seminar panelists included: Paul Bridgewater, Group Executive of Global Product, TSYS; Doug Clare, Vice President, Fraud Solutions, FICO; Mark Pearson, Chief Architect, SunTrust; and John Reed, Senior Vice President, Enterprise Information Systems and Chief Architect, First Data.
Each day, 2.5 quintillion bytes of data are created. In fact, 90 percent of the data in the world today was created in the last two years alone. According to industry analyst IDC, the amount of information created and replicated will surpass 1.8 zettabytes (1.8 trillion gigabytes) growing by a factor of nine in just five years.
"In simple terms, Big Data combines all the traditional corporate data (structured) combined with unstructured data from texts, tweets, videos, and security cameras that are pervasive today," stated Don Campbell, President and CEO, Virtual Management Technologies and seminar moderator. "From a technology perspective, Big Data provides a unique challenge since the large data sets generally cannot be analyzed by traditional technology tools. In other words, most organizations are ill equipped to analyze the vast quantities of data that flow around them daily."
Big Data metrics include volume (amount of data), velocity (speed of data flow), variety (different data types and sources) and variability (seasonality of some data). "The challenge of today's financial services organizations is to try to drink from the proverbial fire hose, by carefully selecting the data from the vast volume that provides enhanced knowledge of their operating environment," said Campbell.
Each of the seminar participants has active "Big Data" initiatives underway to complement existing business intelligence and analytics programs. The participants discussed three areas of Big Data technology investments: the business opportunities of analyzing Big Data, the technology infrastructure requirements for Big Data, and enterprise adoption standards in terms of the operating culture of the organization. The key take-aways from the seminar include:
Organizations are looking carefully at the economic value potential of Big Data analysis and seeing very good short term results on the investments. While specific statistics are not available for the financial services industry, the McKinsey Global Institute estimates that U.S. healthcare providers, for example, could capture more $300 billion of annual value with the effective analysis of Big Data.
Transaction processing organizations are reviewing the "edges to transactions" to find information that adds value to the core data they already use.
The organizations are investing in new Big Data technologies such as Hadoop and NoSQL databases – technologies engineered to analyze large data sets.
In the next three to five years, there will be a dramatic shortfall in available analysts to handle data analysis needs.
The TAG FinTech will hold its annual symposium on November 14, 2012 at The Retreat at Perimeter Summit in Atlanta. Paul Garcia, Chairman and CEO of Global Payments will receive the FinTech Lifetime Achievement Award at the symposium. To learn more or to register for TAG FinTech Georgia 2012, visit: http://bit.ly/FinTech12